Your Booked Out Bridal Business
This is for wedding professionals looking to create a 6 figure bridal business. This is my most popular and signature program focusing on hitting your first, but many $10-$20K months to scale. Bi weekly group coaching calls with Brianna along with a private facebook community.
*Posting for Profit is INCLUDED with this course as a bonus.
ENROLL NOW!
Pricing for Profit
In Pricing for Profit, you will get all your questions answers on pricing services, trials, payouts to team members, gratuity, travel fees, extra artist fees & everything in between to create consistent income, & run a profitable business! Self study course
ENROLL NOW!
Bridal Team Blueprint
The Bridal Team Blueprint is for bridal hair & makeup artists looking to build a team, but not sure how to go about it. It is great for newbies and seasoned pros looking for structure with systems, and processes. This is for the boss babe looking to step into leadership, build a loyal team to have more freedom within her business. Self study course
ENROLL NOW!
Posting for Profit
Great for those that are making under $5K months or seasoned pros that are not using Instagram as an additional income stream. This is a self study course for bridal hair and makeup artists and wedding and event planners guiding you how to use Instagram to attract quality brides and book out your bridal business using Instagram.Self study course
*Bridal Social Suite is INCLUDED with this course.
ENROLL NOW!
Inquiry Incubator
For bridal pros who need the strategy and mindset behind turning more inquiries into more paid bridal contracts. This training will teach you how to respond to emails, position your dream rates, how to connect with your brides and what to post on Instagram and your website so brides will book with YOU and not your competitors. Self study training
ENROLL NOW!
Bridal Team Blueprint Mastermind
An exclusive high level program for bridal hair & makeup artists already hitting $10K months, and are ready to scale to $20K, and $30K. Where working less and earning more is your new glow up! 6 month program with group calls, exclusivity, and a private coaching call with Brianna for a "marketing done for you" service.
APPLY NOW!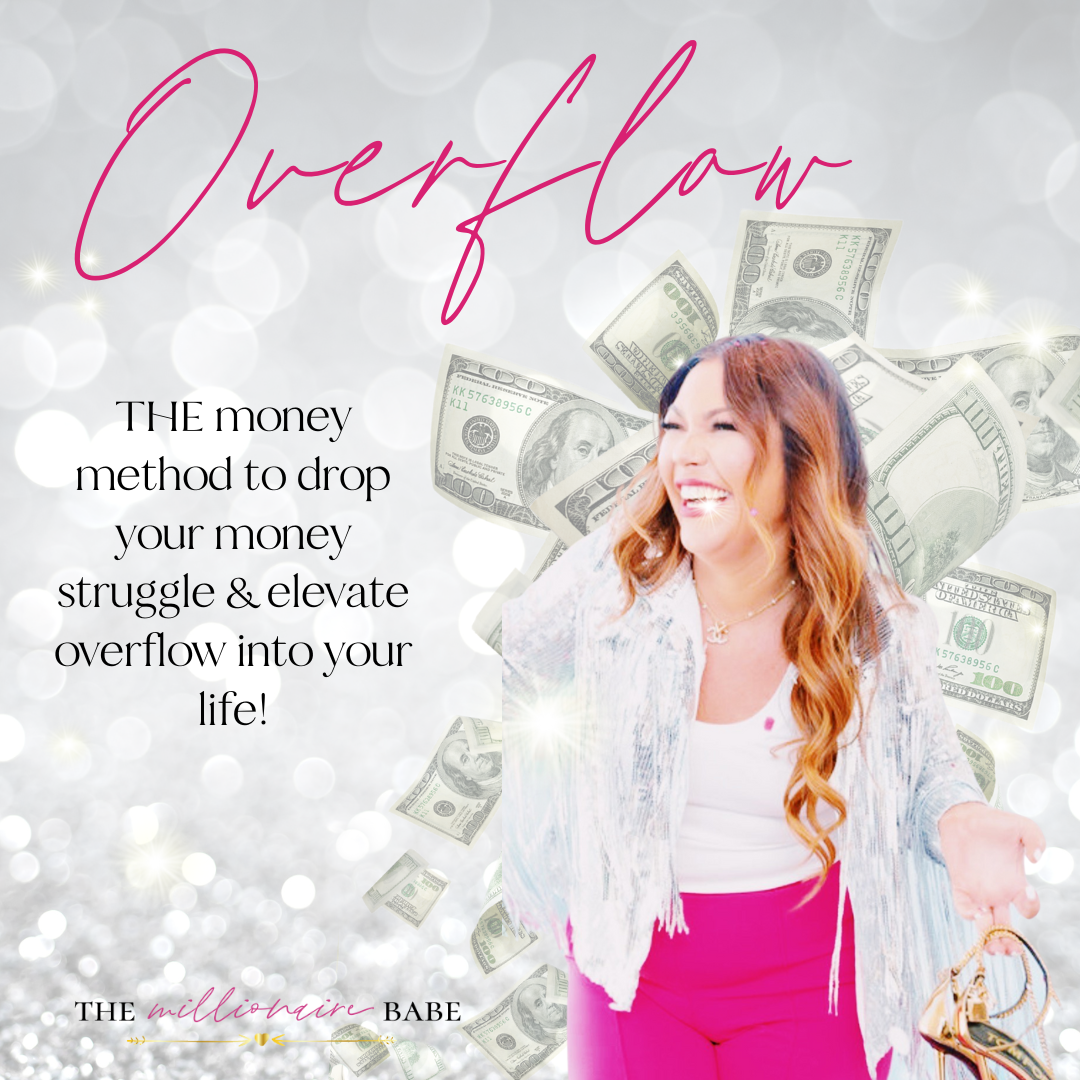 Overflow
This is for moms, bridal pros, real estate agents, couples, online coaches and fitness experts. Overflow is THE Money Method to help you release money blocks holding you back so you can start becoming a money magnet & attract more overflow of money into your life. Self study course
ENROLL NOW!
Rich Babe Academy
Rich Babe Academy helps you create and launch your course or digital product to your first $10K launch. This is create for bridal and beauty pros, as well as, online coaches that have not hit their first 5 figure launch, yet, with their online course of coaching program. *This program contains strategy, mindset, manifestation and energetics.
ENROLL NOW!
Millionaire Mastermind
For those that are already making 6 figures, Millionaire is a 6 month mindset and transformation program to help you step into the highest version of you. Kathleen Cameron and myself guide you through the steps to quantum leap your income and create the life of your dreams. This is for those that are already making 6 figures or more in their business and become a Millionaire. 6 month hybrid program with group calls and private coaching with Brianna.
APPLY NOW!
Design Your Destiny
Great for those struggling with self doubt, fear around investing, perfectionism, comparing to others. Design your Destiny is a course designed for all women helping you remove limitations that are holding you back in your business and in your life. If you are struggling with believing in yourself, and the above, this program will help you step into your life's purpose and ignite motivation and desire, so you can step into the woman you are wanting to become. Self study course
ENROLL NOW!
Grab my simple blueprint to building out your bridal team!
Grab my free webinar workshop so you can start earning more and working less!
Sign Up Here!
For more free trainings in stories!